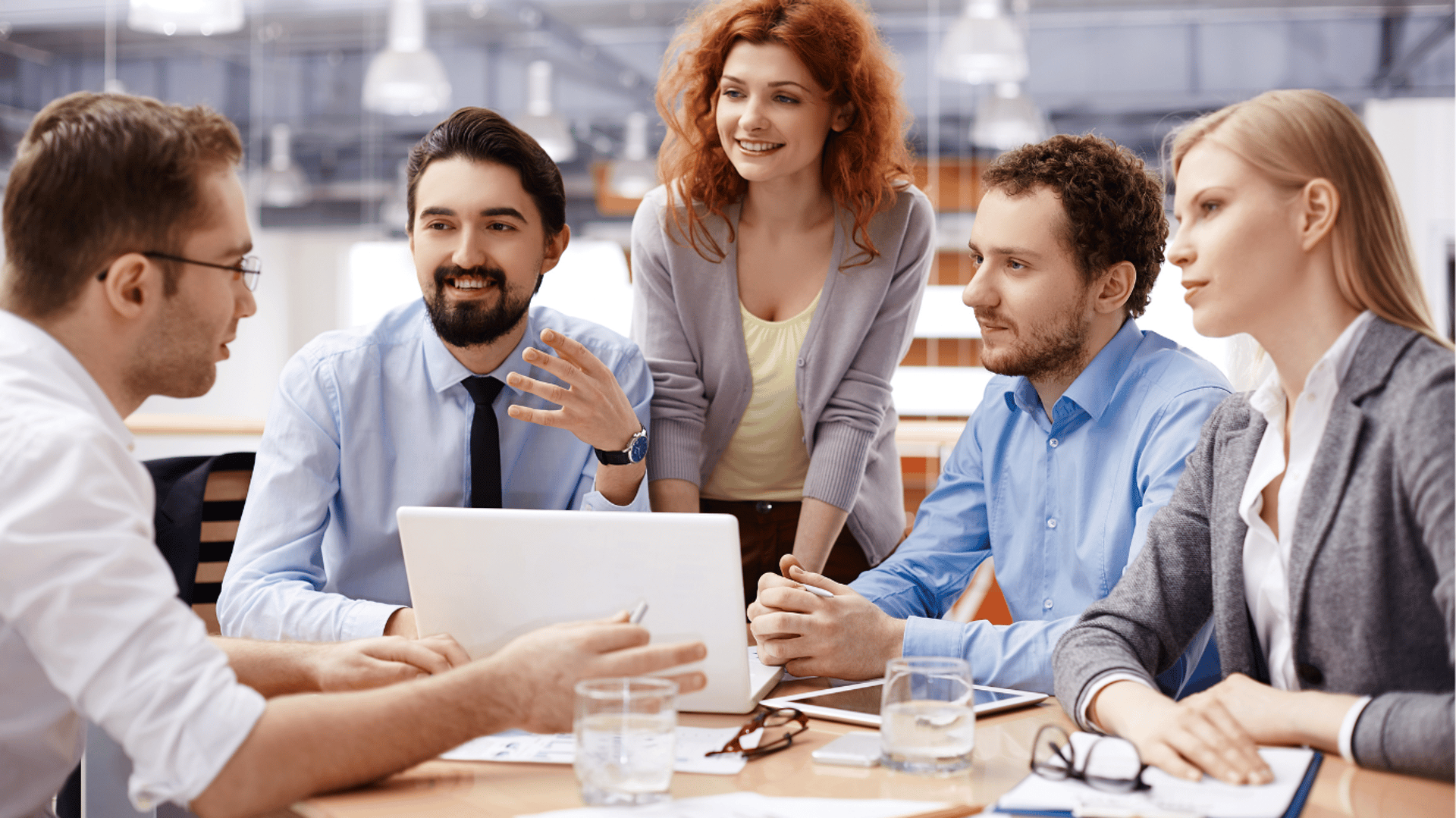 Bridging the gap between talent and opportunity
Welcome to India's Best Recruitment Service Provider
Welcome to Hiring Point: Your Premier Recruitment Partner specially in the Healthcare and Education Sectors!
Are you in search of a recruitment agency that understands the unique staffing needs of the healthcare and education industries? Look no further! Hiring Point, based in Indore, MP, is your trusted partner, providing top-notch recruitment services across India.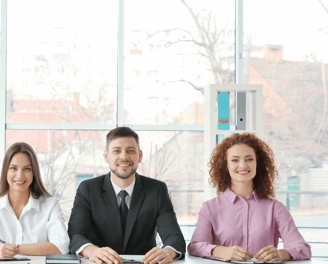 Why Choose Hiring Point?
At Hiring Point, we take pride in being more than just a recruitment agency—we are your strategic partner in talent acquisition. Specializing in the healthcare and education sectors, we offer comprehensive staffing solutions for hospitals, schools, and other institutions.
Our Specializations:
Healthcare Industry:

Doctors

Nurses

Support Staff

Education Sector:

Teachers

Administrative Staff

Educational Professionals
Comprehensive Services:
Recruitment: Finding the right talent is our expertise. We use advanced recruitment strategies and a vast network to identify and connect with skilled professionals.

Payroll Services: Simplify your payroll processes with our efficient payroll services. Focus on your core operations while we take care of the administrative details.

Career-Oriented Services: We go beyond recruitment, offering career-oriented services to candidates. This ensures that the professionals we place are not just employees but valuable contributors to your organization's success.
What Sets Us
Apart?
Experienced Team: Our team of recruitment consultants understands the specific requirements of the healthcare and education sectors. With years of experience, we are well-equipped to connect you with the best talent in the industry.
Nationwide Reach: While our roots are in Indore, MP, we have a pan-India presence. Wherever you are, Hiring Point is ready to serve your staffing needs, ensuring that you get the right candidates for your organization.