Title: A Step-by-Step Guide: How to Apply for a Teaching Job with the Help of Hiring Point
How to Apply for Teacher's Job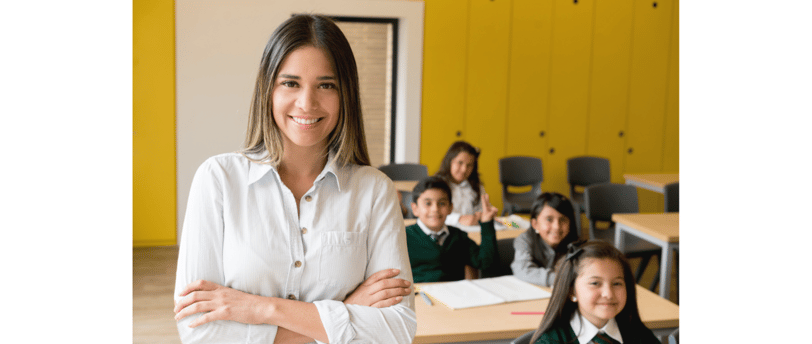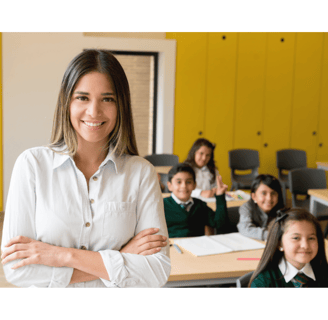 Introduction: Embarking on a teaching career is a rewarding journey, and finding the right job is a crucial first step. In this guide, we'll walk you through the process of applying for a teaching job, highlighting the invaluable role of a recruitment consultant, with a special focus on Hiring Point.
1. Self-Reflection and Research: Before applying for teaching positions, take some time for self-reflection. Identify your strengths, preferred grade levels, and teaching philosophies. Research schools or institutions aligning with your values to target your applications more effectively.
2. Create a Winning Resume: Craft a professional and tailored resume that highlights your education, teaching experience, certifications, and any special skills or achievements. Make sure it's formatted in a way that's easy for recruiters to scan.
3. Compile a Stellar Portfolio: Assemble a portfolio showcasing lesson plans, student work samples, and any other relevant materials that demonstrate your teaching capabilities. A well-organized portfolio can set you apart from other candidates.
4. Search for Job Openings: Explore various job boards, school websites, and educational platforms to find job openings. Pay attention to the specific requirements and application deadlines for each position.
5. Leverage the Expertise of Hiring Point: This is where a recruitment consultant, especially Hiring Point, comes into play. Reach out to Hiring Point to benefit from their extensive network and expertise in the education sector. Their experienced consultants can guide you towards opportunities that align with your career goals.
6. Submit a Tailored Application: Once you've identified suitable positions, submit tailored applications for each. Customize your cover letter to reflect your passion for teaching and how your skills align with the specific needs of the school or institution.
7. Prepare for Interviews: If shortlisted, prepare thoroughly for interviews. Anticipate common teaching-related questions and be ready to discuss your teaching philosophy, classroom management strategies, and how you contribute to a positive learning environment.
8. Follow Up: After interviews, send a follow-up email expressing your gratitude for the opportunity and reiterating your enthusiasm for the position. This demonstrates professionalism and continued interest.
9. Negotiate Terms: If you receive a job offer, carefully review the terms and be prepared to negotiate if necessary. Consider factors such as salary, benefits, and any other relevant details.
10. Prepare for Success: Once you've secured a teaching position, prepare for success by familiarizing yourself with the school's curriculum, policies, and building positive relationships with colleagues, students, and parents.
Conclusion: Applying for a teaching job is a multi-step process that requires careful planning and strategic decision-making. With the support of a recruitment consultant like Hiring Point, you not only streamline the application process but also increase your chances of landing the perfect teaching position. Your journey to inspire and educate the next generation starts with a well-executed job application.
Ready to take the next step in your teaching career? Connect with Hiring Point today and open the doors to exciting opportunities in the education sector.